Sample Images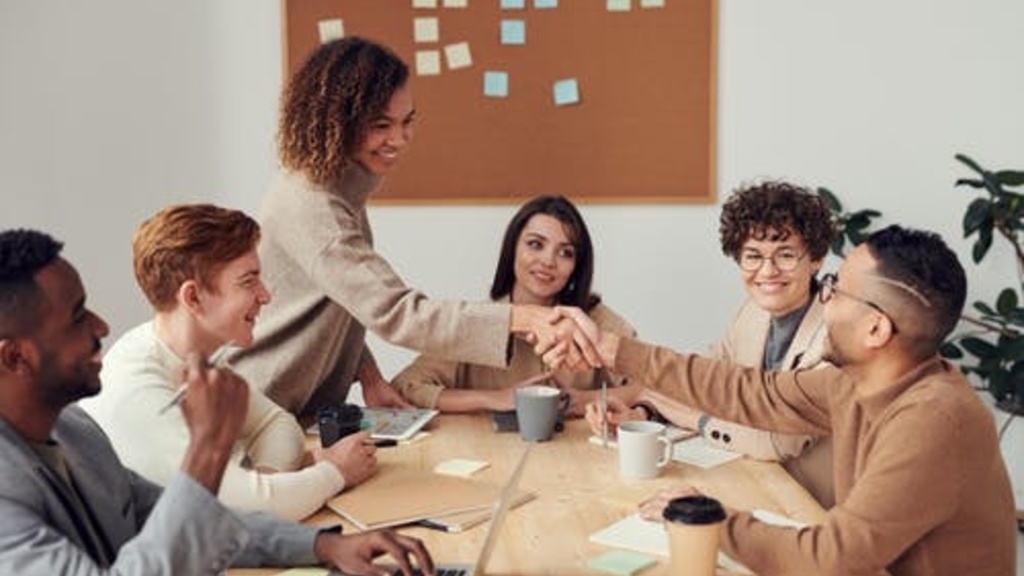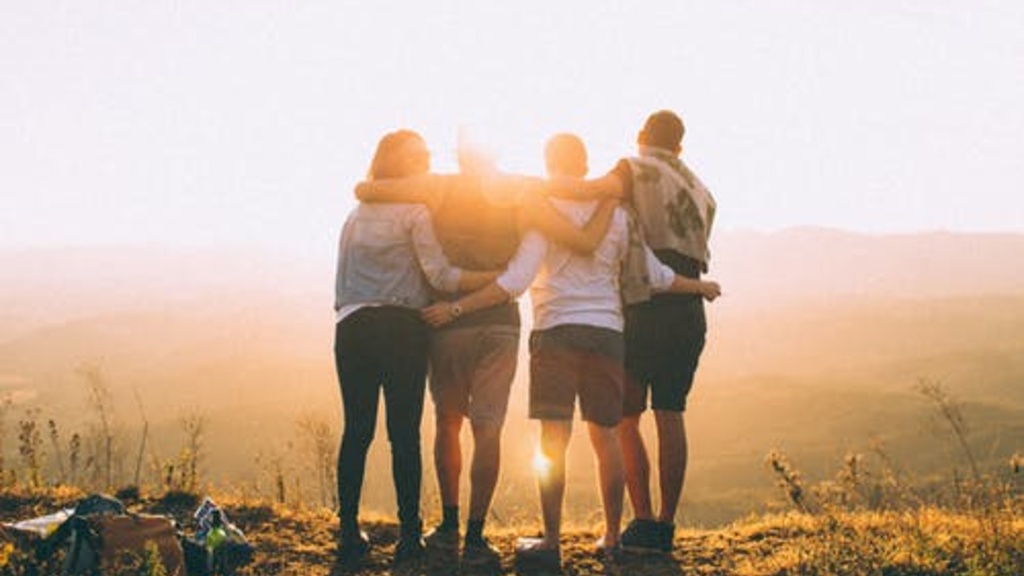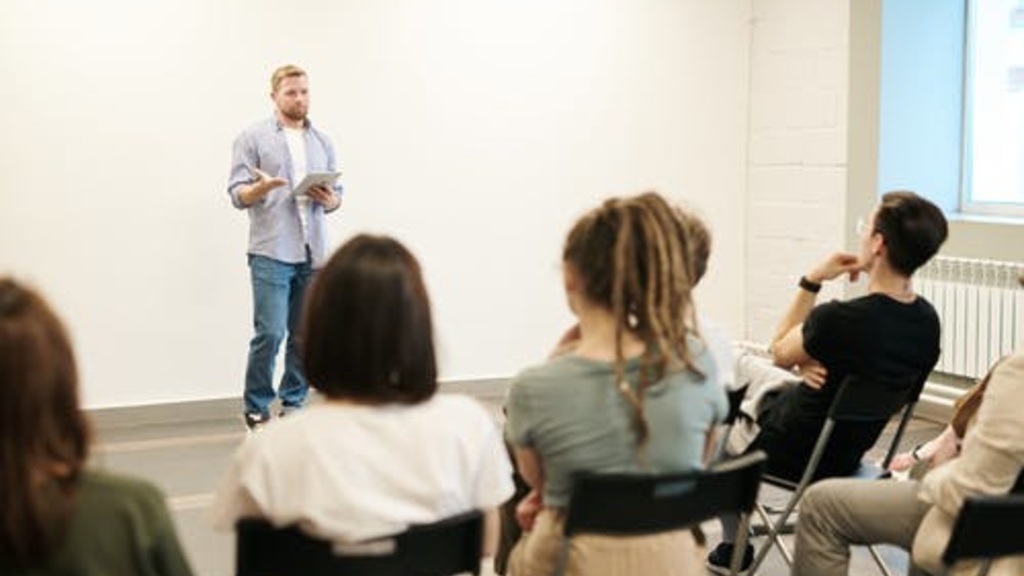 Our research group incorporates clinical science and clinical health psychology. We examine the effectiveness of Acceptance and Commitment Therapy (ACT) based approaches with at-risk samples. We utilize functional contextualism as a framework from which to conceptualize and examine human suffering. 
In particular, we examine the long-term adverse impact of traumatic experiences with regard to both physical and psychological outcomes. We are interested in the intergenerational transmission of adverse traumatic sequelae. We have identified several modifiable mechanisms that mediate the relation between trauma and adverse outcomes, including experiential avoidance and mindfulness -- key processes targeted in ACT. 
Our research will continue to investigate the processes that impact the development of adverse outcomes in order to develop targeted intervention and prevention efforts. Furthermore, we are interested in developing resilience-building interventions based on process-level analyses that identify key mechanisms.